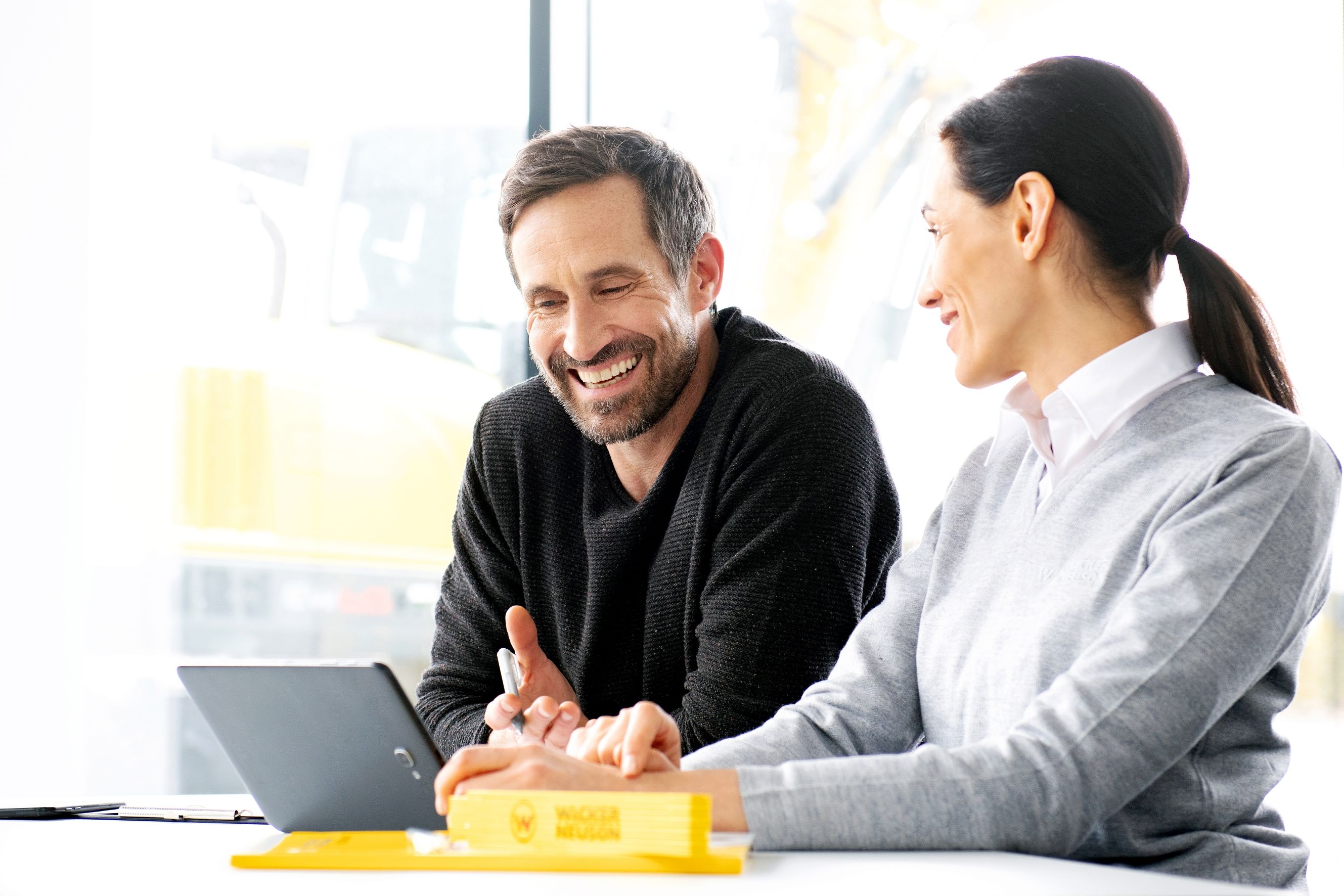 Display with lockable cover (vandalism protection)
The lockable protective flap for the display, which can be folded down, counteracts vandalism and damage from outside.
The mechanism is easy to operate with the machine key, there is no need for a separate key.
When folded up, the screen is protected from direct sunlight.